Do you feel
in changing the game?
We can help you clarify your personal purpose and build the capacities, skills, connections and confidence to get into motion.
We feel you: changing the game can be hard...
Are you feeling frustrated or helpless in regard to the limited abilities you have to bring change into areas of your life and/or your organisation?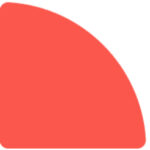 Do you know your purpose and how to use it as a compass to move through life? Do you know how to align your individual purpose with a broader collective (organisational) purpose?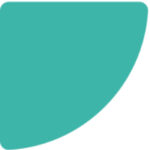 Do you sometimes feel you are fighting this fight by yourself? Would you like to feel the presence of other Gamechangers and have the opportunity to co-create with them?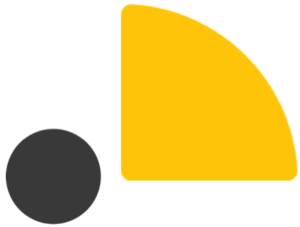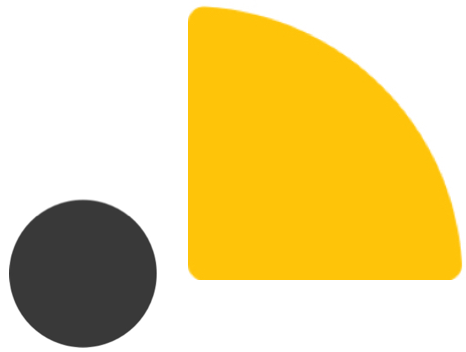 Are you still struggling to meet your basic needs (trapped in a survival loop)? Would you like to further develop your skills to lead change?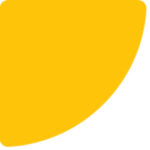 Would you like to know how to create a more healthy, meaningful and regenerative work- and lifestyle and support others to do the same?
We are here to support you and co-create!
We experience ourselves and see many of you with a desire and certain qualities to change the game whilst having a 
need to further develop your own skills and organisations,

 

be guided on your transformation journey,

 

come together and

 

learn how to find a balance between listening, sensing, and co-creating what wants to emerge.

 
We are offering a variety of online courses, in person events, embodied practices and coaching to support you.
Anything missing? Let us know!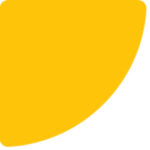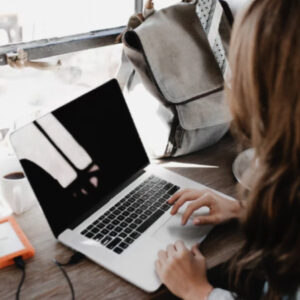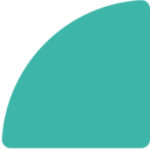 We fully believes in the power coaching has to support us clarify and move towards our dreams and purpose.
We ourselves are constantly receiving coaching to learn and develop new ways to keep our relationships clean, to open our internal conversations so that we can deal with whatever is boiling inside, clarify our purpose and discover inner resources that have become invaluable in our work as coaches but also as fathers, and men. 
P+M's powerful coaching experiences integrate insightful conversations, deep dives into our emotional world and meaningful embodied exercises, and have proven to: 
Enhance your ability to achieve your dreams,
Understand better how your body, your emotions, and your mind can play together to create a coherent perception of yourself,
Clarify your purpose in life and understand better the meaning of your work,

 

Build, sustain, and rebuild trust in your personal and professional relationships,
Find your way in the midst of uncertainty, complexity, and change to create a meaningful and purposeful life.
Curious if coaching could be something for you?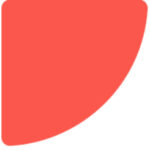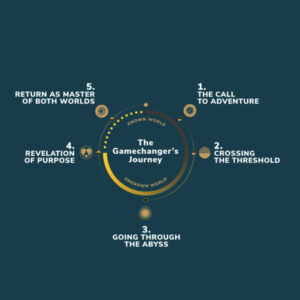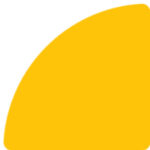 The Gamechanger's Journey (self-paced online course)
Purpose is one of the strongest driving forces we have as humans to inspire us to move and create. If you are struggling to figure out what it is you really want to dedicate your energy to, if you're feeling blocked living out your purpose, or if you feel you could do so much more to help us all transition to a healthier, more meaningful and regenerative way of living, this 10-hour-long self-paced transformation course is what you need. This course is based on the Hero's Journey, and it follows an intuitive, organic and well-tested pathway to support you to
clarify your purpose

&

connect it to the bigger context

of society,

skill up

(self-awareness, meta-reflection, embodiment, leadership and feedback),

effectively

deal with

the

complexity

that changes bring into our life,

change the system

(close system around you & beyond).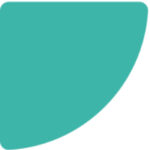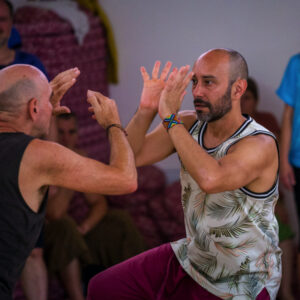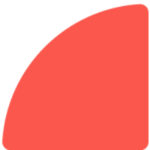 We have found that one of the most effective and underutilised tools to support Gamechangers are embodied practices. We believe that understanding the need for change or even envisioning the change needed are not the biggest challenges we face, but that many of us struggle to fully embody the change we want to see in the world. That's why we have created in-person spaces in Berlin for us to train how to be with ourselves and each other in a new ways, embodying our values and our purpose.
We are at a moment of human evolution when we are required to step up and meet the challenge of assuming our role as protectors of life. This means re-creating the meaning of what being human is and rethinking such things as production and consumption, the way we live together, the quality of relationships we have, our responsibility towards the environment, among others.
We are in the midst of an evolutionary quantum leap that invites us to remember our true nature and act to thrive and expand as species. Meeting points where this awakening can take place and is reflected upon are needed and the embodied practices, we offer here is our way to contribute to this evolutionary movement.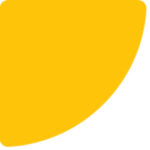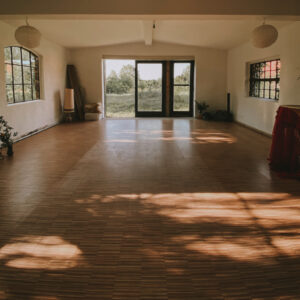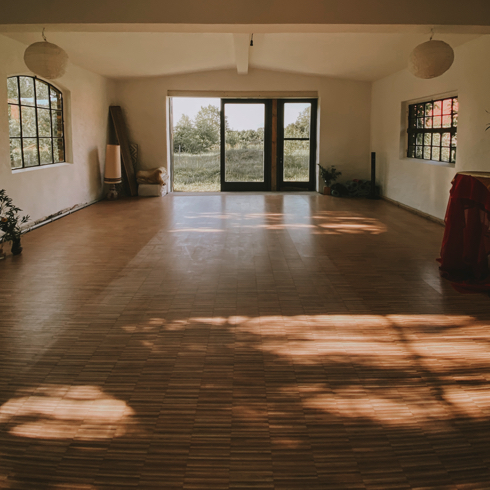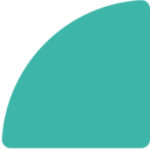 Emerging Pathways Retreats
(for facilitators & space-holders of transformation)
Some of the rarest resources in most of our lives today are silence, time to reflect and the sense of deep connection to ourselves, each other and nature.
This is the aim of the "Emerging Pathways Retreats", where an intimate, curated group of Gamechangers (senior coaches, facilitators and practitioners invested in co-creating new ways of being and relating and in accompanying individual, organisational and societal transformation) come together to regenerate, reconnect and re-orient themselves towards their individual and collective purposes.
During the retreat, we prototype alternative ways of co-creating, respecting what wants to emerge from the group at every step. We are convinced that even though these new ways of co-creation usually bring up tensions and uncertainties, it is a more honest, and eventually useful way to come together around common objectives, see one another and learn how to co-sense together.
Upcoming Emerging Pathways Retreats at Gut Stolzenhagen (around 1 hour away from Berlin, Germany):
31 May – 03 June, 2023
11-14 October 2023
24-27 January 2024
More Information & Application Link Coming Soon!
Are you ready to change the game?
We can lead the transition towards a healthier, more meaningful and regenerative world. Changing the game starts with changing yourself. We are here to support you and co-create. That journey starts with a no obligation, free conversation.
© 2022 Purpose+Motion GbR