Is your organisation
in changing the game?
We can help you clarify your organisational purpose, develop healthy cultures and effective strategies, build competencies within your leadership and teams to increase your impact.
We feel you: changing the game can be hard...
The Gamechangers we work with love acting in teams and usually either found their own company (entrepreneurs or independents) or work within larger companies, organisations, institutions and/or communities (intrapreneurs) with the aligned purpose to co-create a healthier, more meaningful and regenerative future.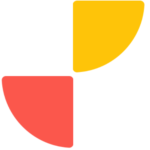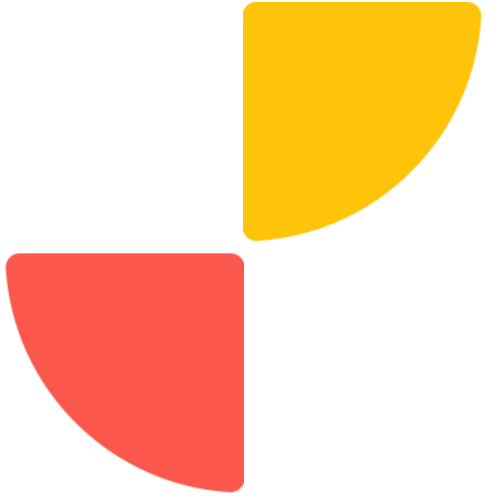 Entrepreneurs, Independents
We see that company founders, are overwhelmed with creating an organisation (and all the challenges that being a founder entail) whilst staying true to their original vision and purpose of doing and being. 
We believe that Gamechangers who have the courage to go that path, should receive the support they need to lead (guided by purpose), disrupt (motivated by a higher social purpose), and have the inner skills that allow them to co-create and empower their colleagues.   
Gamechangers working within organisations, face organisational environments which challenge them drive change and express their full potential. They feel disconnected to the organisational purpose, as most organisations are still struggling to find and act on a purpose based on reaching impact on the social, environmental, and financial level.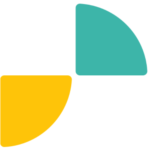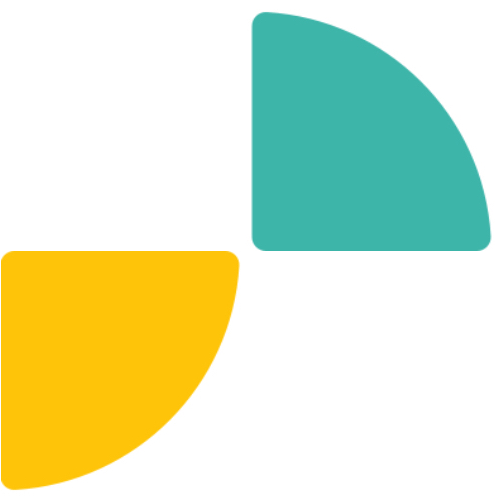 We are here to support you and co-create!
We believe that organisations (start ups, private, social, non-profit, public) need to transform in order for them to become agents of change as they play a key role in co-creating a healthier, more meaningful and regenerative way of working and living. Based on this belief, together with dozens of organisations worldwide, we have co-created learning initiatives and programs aimed at creating the conditions for changing the game within and through their organisations.
Are you with a small- or medium-sized social business or startup based in Germany?
Then the "REACT with Impact" support program by the Bundesministerium für Wirtschaft und Klimaschutz (BMWK) could give you access to funding (covering 90-95% of the costs) for consulting and coaching services to further develop your business.
We as P+M are one of the approved consultancies and look forward to explore with you how this could give you the support you need, whilst only having to mobilize a small budget for it.
Learn more about the program and reach out to us if you want to have a chat!
Here are some of the topics we have used as starting points with our organisational clients being startup founders or intrapreneurs working inside large organisations: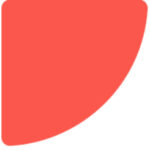 Strategic planning based on an integral (ALAC) perspective
Putting people and culture at the same level as procedures and structure, we co-create, together with our clients, innovative ways to meet the needs of people, environment and business, while creating clarity on the future that inspire and creates coherent movement.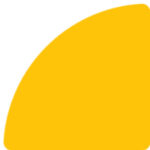 Leadership skill development
Based on inspiring personal experiences and in the work of thought leaders in this area, we have co-created meaningful learning processes aimed at supporting managers to improve skills such as staff management, goal setting, negotiation, feedback, among others, which are at the core of what being a Gamechanger means.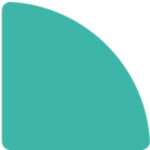 Cultural transformation initiatives
Organisations go through moments in which a mayor change is needed and/or wanted. These mayor changes involve the structure, strategy, internal procedures but also the organisational culture and habits of individuals. What we have learned is that by co-creating transformation processes that include the dimensions of inner work (organisational culture and the needs and fears of individuals) the transformations tend to be more successful and sustainable.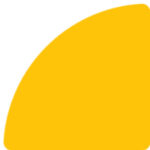 Monitoring, Evaluation and Learning (MEL) and Social Impact Assessment (SIA)
Being as part of a non-profit or working for a private business, staff and managers need to be able to reflect together and systematically learn about what they are doing. Though simple and yet deep tools, we provide to knowledge and accompaniment for Gamechangers to develop the skills and mindset needed to learn, innovate, and change the game.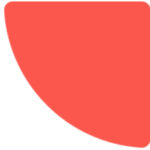 As part of our work, we have had the opportunity of working with organisations that deal with high levels of stress and trauma (especially organisations that provide psychological support to victims).  We have learned how important it is for people to have safe spaces to reflect, talk and deal with what they are exposed to on a daily basis. With the support of licensed therapists, we have co-created spaces where using the body, we provide concrete tools to deal with stress, burnout, and trauma.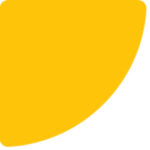 Especially non-profits need to include ways to increase or sustain the funds they have available to do their work in their strategy. We understand this need from a more integral perspective as we understand that not only money is important. Together with ways to increase their financial resources, we accompany non-profits to increase their ability to create strong and resilient network of active supporters that can also open opportunities for them.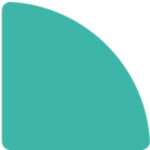 As part of the support we provide to our organisational clients, we have learned that including one-on-one spaces can improve the chances of being successful in their learning and transformation initiatives. 
Are you ready to change the game?
We can lead the transition towards a healthier, more meaningful and regenerative world. Changing the game starts with changing yourself. We are here to support you and co-create. That journey starts with a no obligation, free conversation.
© 2022 Purpose+Motion GbR