The Gamechanger's Journey
(self-paced online course)
Do you feel
in changing the game?
Purpose is one of the strongest driving forces we have as humans to inspire us to move and create. We are all aware that life is requiring from us that we change our ways of living, but most of us struggle to figure out what it is we really want to dedicate our energy to to become a powerful agent of change, and how to support others to work together to create a healthier, more meaningful and regenerative world.
If this is your case, this 10-hour self-paced online transformation course is what you need.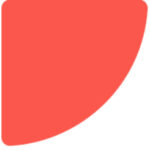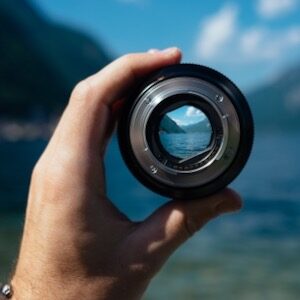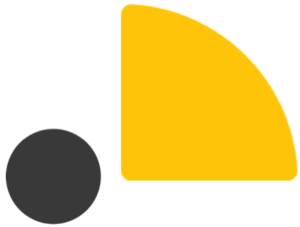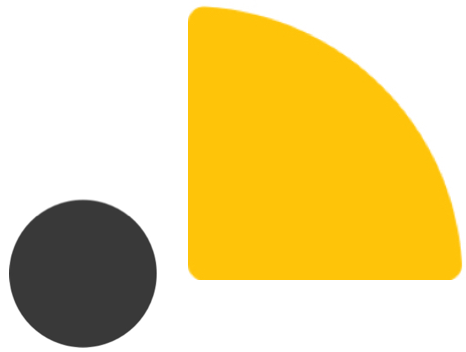 Clarify your purpose and learn how to use it as a compass to change your life and lead change in larger systems.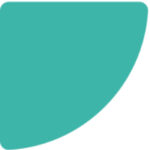 Skill up your self-awareness, meta-reflection, embodiment, leadership and feedback abilities.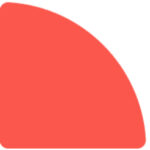 Understand and effectively deal with the complexity that is increasingly present in our lives.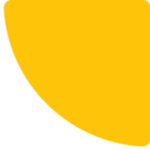 Become an agent of change (in the relationships around you and the ones beyond).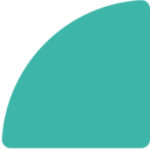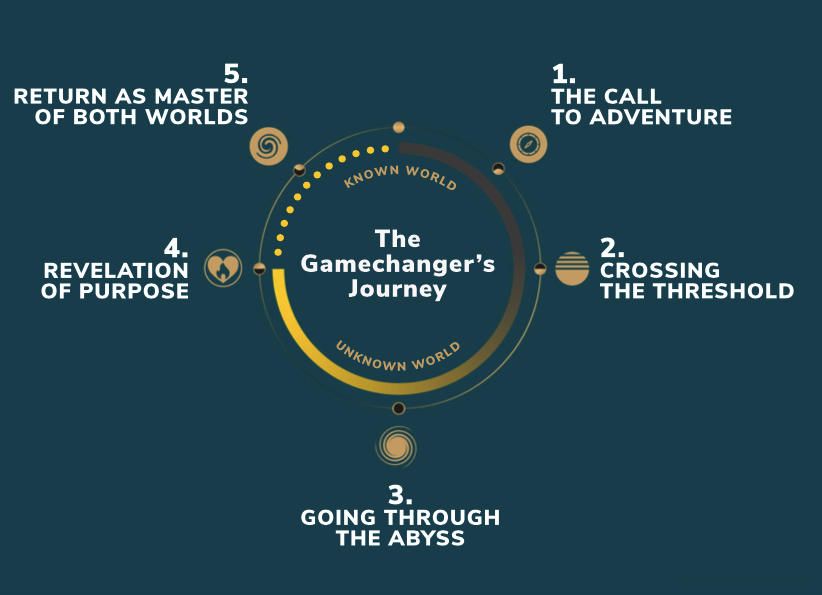 Get a taste of the journey & explore the first couple of lessons for FREE (incl. the course intro and overview):
Self-paced (can start anytime), online
10 hours in total (on average), we recommend 2 hours per week over 5 weeks
5 modules with

materials to read, listen to or watch as well as challenges

Optional: 45-min coaching session included (to be used at any point during the journey)
250€* (incl. a 45-min coaching session) + VAT**
*reach out if you feel the call to do the course but cannot afford it at this stage.

**depending on your location.
What do participants say?
"If you are at a point in life where you want to change and you are searching for your purpose this journey will be useful for you. If you are ready and open for active participation and different forms of reflection this will help you to find your place in life."
"It is a chance to grow, whether you are looking for a purpose or not, you will learn tools and concepts that can be valuable for your journey. It is different from everything else that I've seen. It is very well prepared, researched and structured. Bottom line, it will be valuable as long as you approach it with open mind."
Frequently Asked Questions (FAQs)
Are you ready for your journey to change the game?
Get started on your personal Gamechanger's Journey and test the first couple of lessons for FREE.
© 2022 Purpose+Motion GbR